Meet the programs & collaborative courses that I have to offer you.

All of the courses and workshops are for beginners and intermediate levels, there is no need for you to have previous knowledge to the one that is built in the collective and in openness.
WOMAN AND SOUND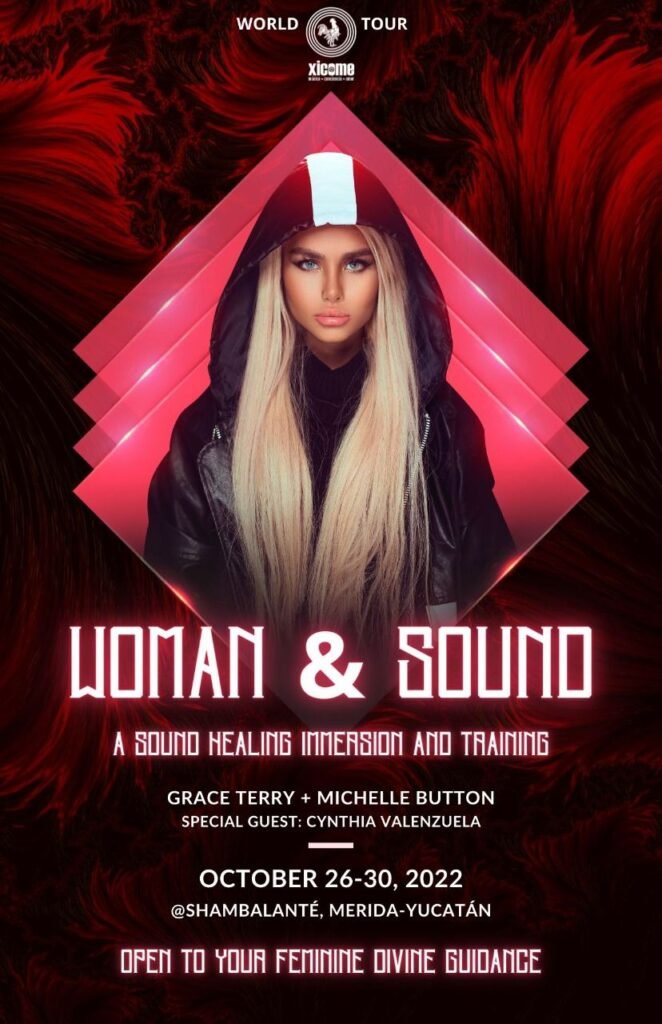 You are invited to Gather in a Unique circle of Woman bringing forth your Divine Feminine Wisdom.
Experience the power of your sound, your vibration, your light, your frequency, as a tool evolve through life and a brilliant future.
Your Temple is the most Sacred Instrument of all and by knowing it you will be able to know yourself.

MEDITACIONES VIBRACIONALES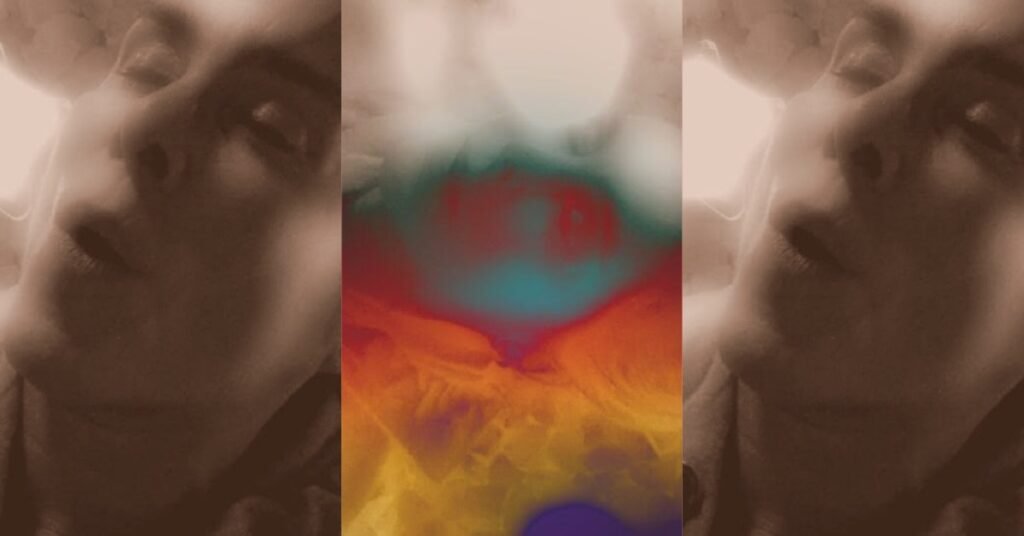 We're entering the Aquarian age, and it is of great importance to have a frequency high enough to sail the times of change and the challenges that humanity is facing at the moment.
Find a way of meditation, to connect and meet different techniques that include Grace's vocal guidance, support, and a community that goes with you into mystical experiences, dedicating themselves to the regular practice of Vibrational Meditation.
Meet the method!
If you want to know more about this, send an email to [email protected]
THE FUTURING CODES OF AH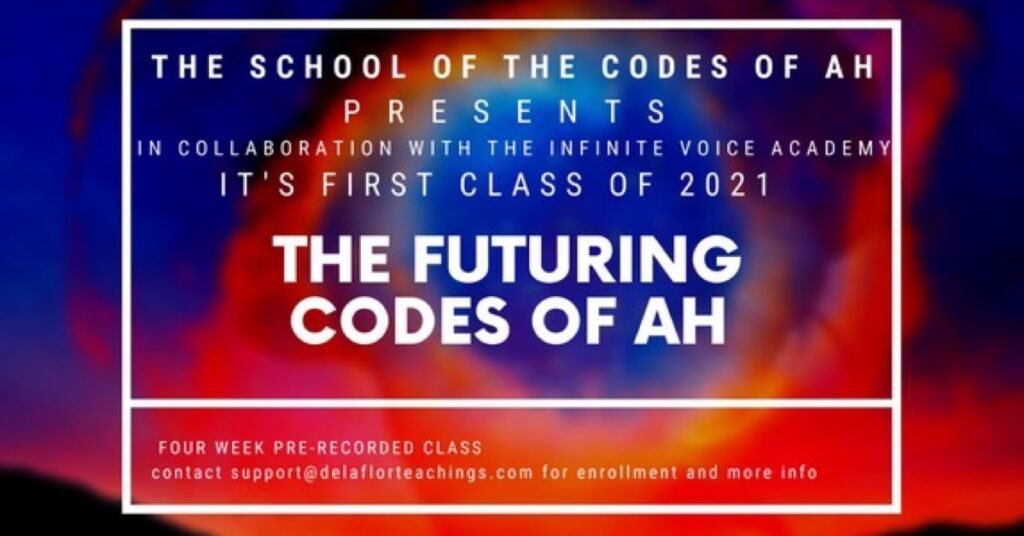 Meet and welcome the world of the Sacred Geometry, in order to connect with the infinite energy. Meet the Frequencies and patterns of the Universe.
Grace Terry, Ivonne Delaflor & Pablo Arellano will accompany you during this mystical and out-of-this-world experience, into the Future. The program is now available.