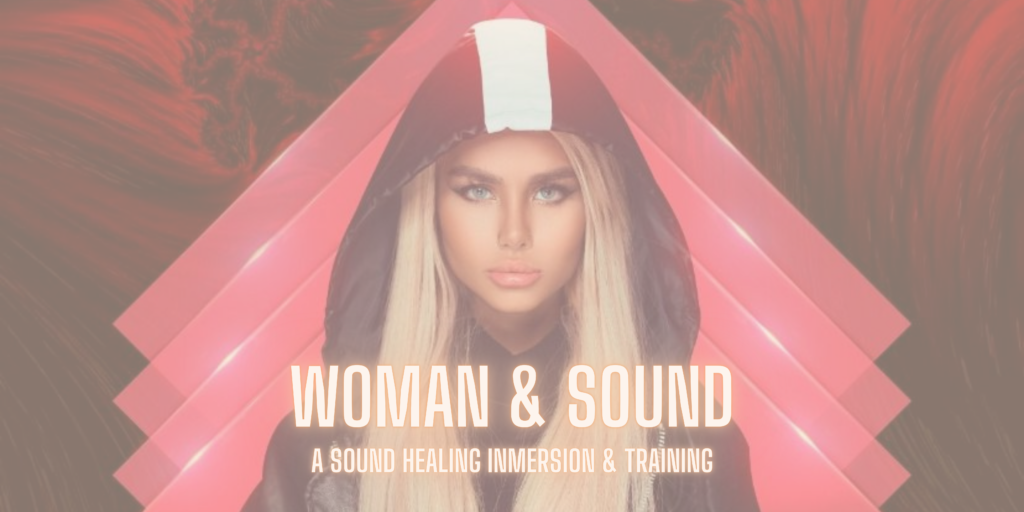 Welcome Divine Woman!
You are invited to Gather in a Unique circle of Women bringing forth your Divine Feminine Wisdom.

Experience the power of your sound, your vibration, your light, and your frequency, as a tool to evolve through life and a brilliant future.

Your Temple is the most Sacred Instrument of all and by knowing it you will be able to know yourself.

This is an invitation to explore your body, mind, voice, and spirit through techniques and practices to expand your consciousness and open up to a new stage of creativity for your Life, discovering your Feminine energy, and understanding the Masculine within.
Open to Your Divine Guidance
Yoga, Meditation, Temazcal, Silence, Kirtan, Pranayama, Mindfulness, Sound Healing, Concert, Peace, Healing, Dance, Universal Dances, Journaling, Cacao, Networking, Soul Food, Astrology, Ceremony, Rituals.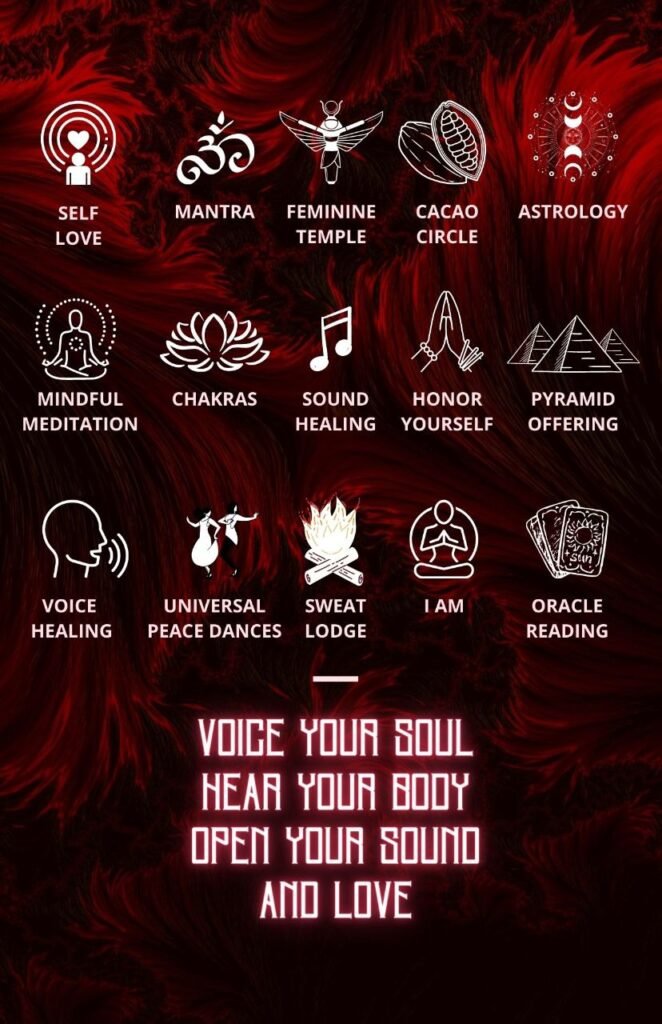 Bilingual Retreat
Dates: October 26-30th
Location: Shambalanté, Merida
Sliding Scale:

US$1,111-1,555 Double Room
US$ 1,444-1,666 Single Room
Venmo: @Michelle-Button-11
Option for 5 Installments:

June 11
July 11
August 11
September 11
October 11
*Price includes:
Transportation from Airport to Shambalanté @12pm
Meals
Lodging
All Activities
Return Transportation @3:30pm
Plane ticket NOT included
For more information:
+525582730085
+52 1 55 3733 8195
Facilitators.
Michelle Button IG @michellebuttonexperiences
Grace Terry IG @graceterryofficial
Cynthia Valenzuela IG @cynthiavalenzuelaharp